REFEREE CLINIC DATES!
---
---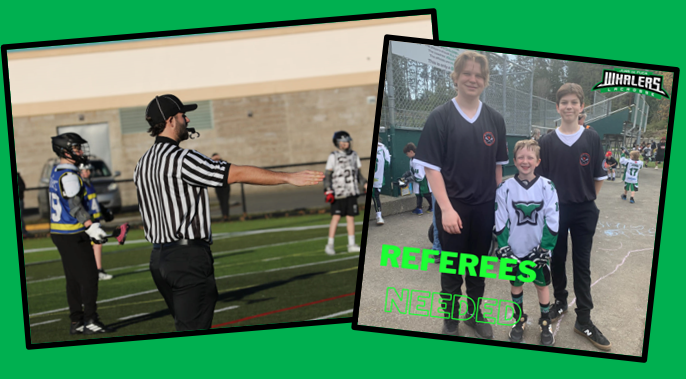 ---
Now is your chance! We are seeking officials for the 2023 season.
Anyone 13+ including adults who are interested in officiating can sign up for one of the upcoming clinics. Scheduling is very flexible. You decide how many games in a week. Games are at risk if we do not have officials...Be part of the solution! Become an official, make money and give back to the community!
If you are interested in officiating, please contact Rob Cook @ headref@jdflacrosse.com who will help you get registered.
Local Referee Clinic Dates:


For clinics outside of the Victoria area, please consult the BCLA Website.