Female Field Lacrosse Coaches for 2023-2024 Season
---
Dawn Ranns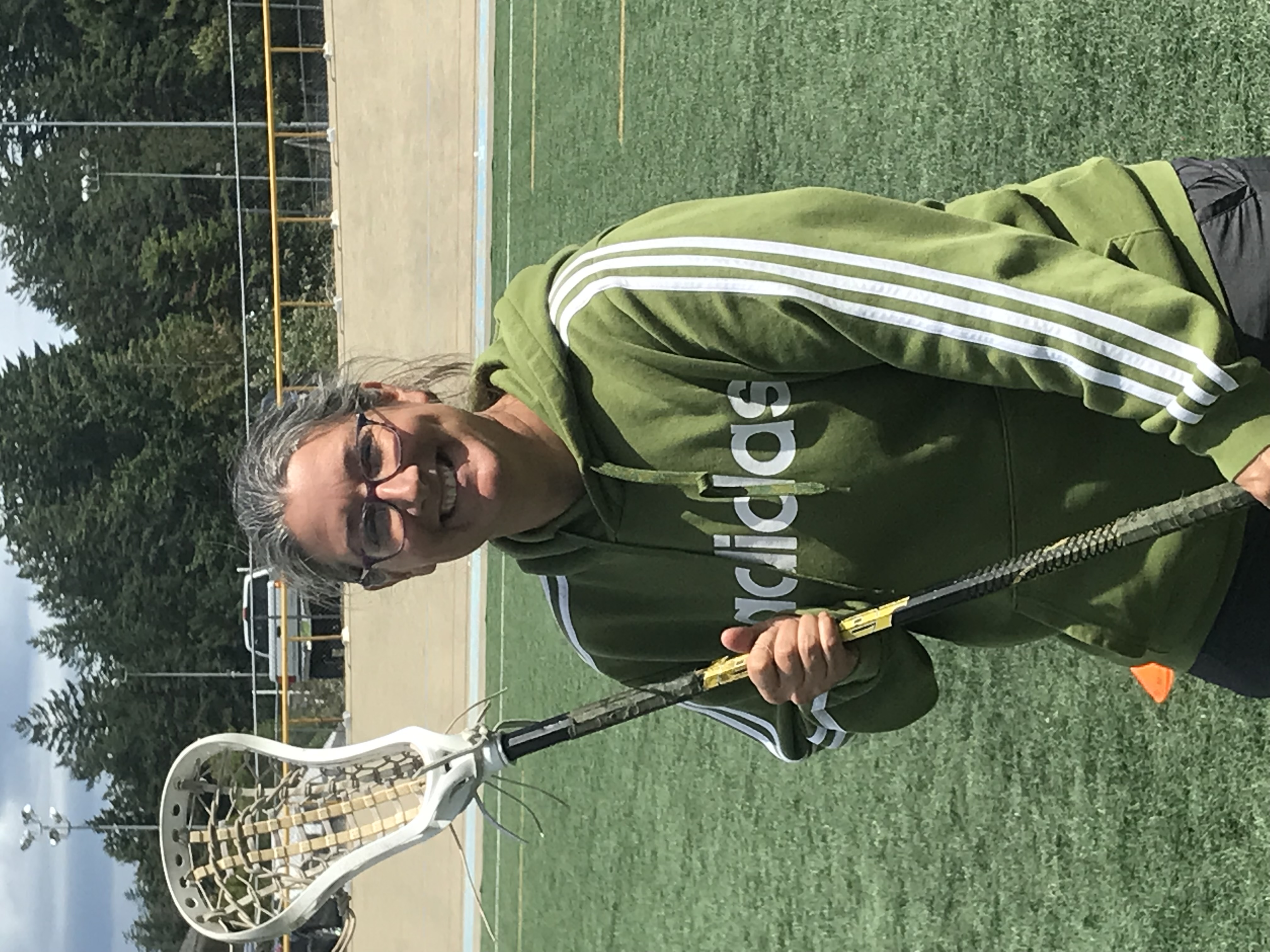 Dawn Ranns grew up in Baldwinsville, New York where she started her lacrosse career. In 1997 she accepted a scholarship to Division II NCAA Limestone University in Gaffney, South Carolina. She was a four-year standout on the women's lacrosse team from 1998 through 2001. A four-time All-American, she joined a fledgling program and gave it instant credibility as the Saints finished in the top-10 in three of her four years. Dawn posted 62 career goals, 22 assists, 128 groundballs, and 50 caused turnovers and was inducted in the Limestone Athletics Hall of Fame in 2006. Following her lacrosse career, she continued to coach in three lacrosse clubs, Boiling Spring South Carolina, Inman South Carolina, and Spartanburg South Carolina. During that time Dawn coached U6-U15 lacrosse in the local community. In 2020, Dawn and family moved to Metchosin to be closer to her husband's family who grew up in Canada. Over the past three years, Dawn has occasionally worked with the Royal Bay female lacrosse academy and the JDF female club teams. In 2022, Dawn was elected to an executive member position for JDF Lacrosse Association in the first female vice president role.
Brittani Chiasson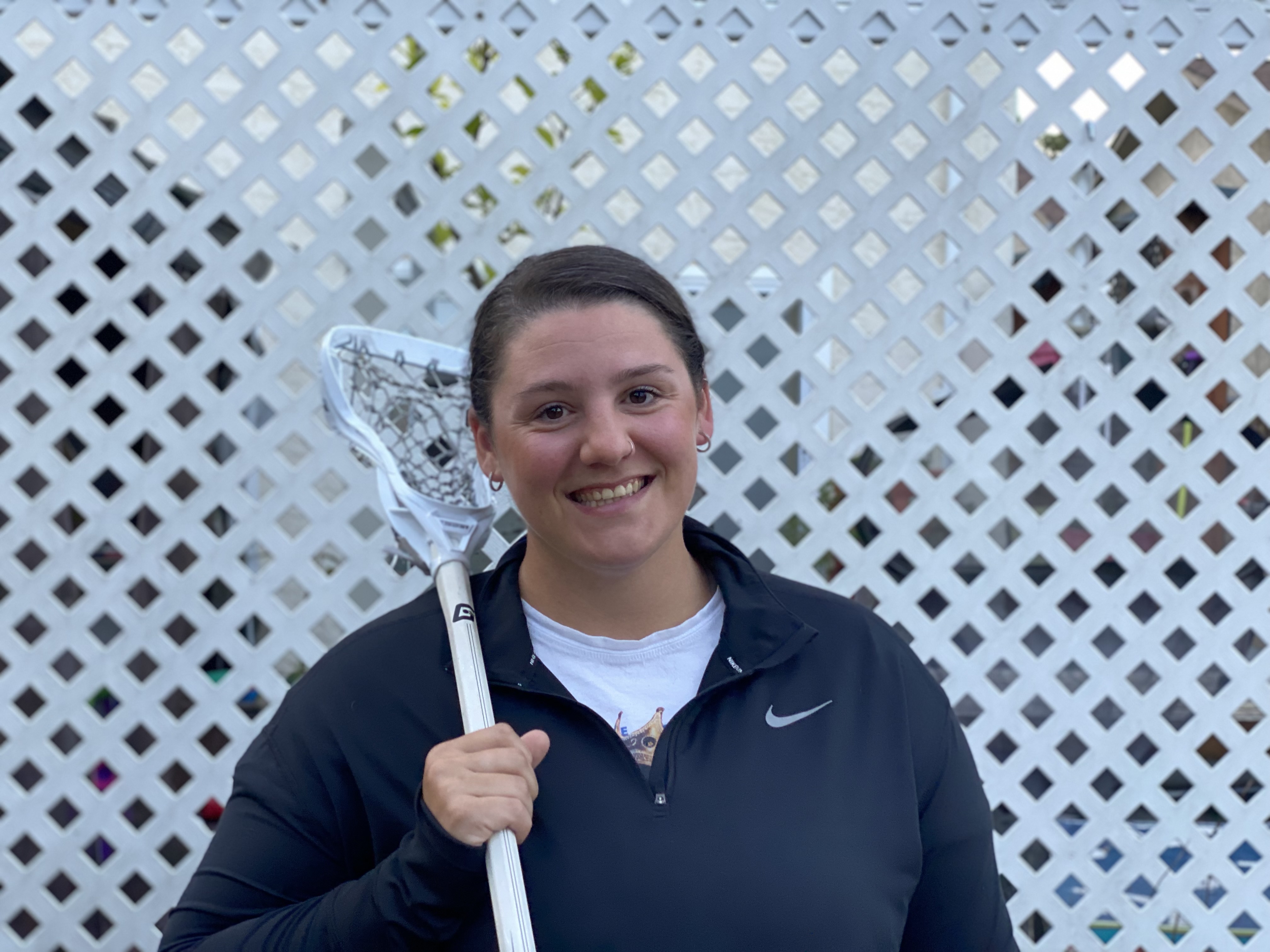 I'm a Maryland native where lacrosse was booming at every level. I come from a long line of lacrosse players but the first female to compete but there was no shortage of fierce women mentors to show me how it was done. I fell in love with the sport at a young age and continue to fall more in love each year. I believe in the growth of the game especially for girls and women. Being from an older generation of female lacrosse players it is my duty to pave the way and show the younger generation that there is a place for them, where they can shine and showcase their talent. I want to see women's lacrosse grow and flourish here on the west coast. I want my girls to know that they are capable of anything they put their mind to. There are no limits if you commit yourself to your objective. I use my knowledge and experience of the sport to instill in the girls that nothing is impossible.
Coaching: ~ Head Coach- Royal Bay Girls Lacrosse Academy ~Student Assistant Coach/ Recruiting- St. Andrews University Women's Lacrosse ~Personal Lacrosse Coaching ~Goalie Trainer
Experience: ~University Athlete (Women's Soccer and Lacrosse) ~18 plus years playing
High school: MPSSAA Girls Lacrosse State Champion Class 4A/3A 2008 and 2009
College: Anne Arundel Community College NJCAA Region XX Defensive MVP 2012-2013 and 2013-2014, NJCAA All Region First Team 2012-2013, NJCAA First team All-American 2012-2013, NJCAA National All-Tournament Team 2013, All Maryland JUCO First Team 2013 and 2014 St. Andrews University Defensive MVP NAIA 2014-2015, Second Team All-Conference 2014-2015, Offensive MVP 2015-2016, Leading scorer NAIA 2015-2016. First Team All-Conference '15-'16
Rochelle McRae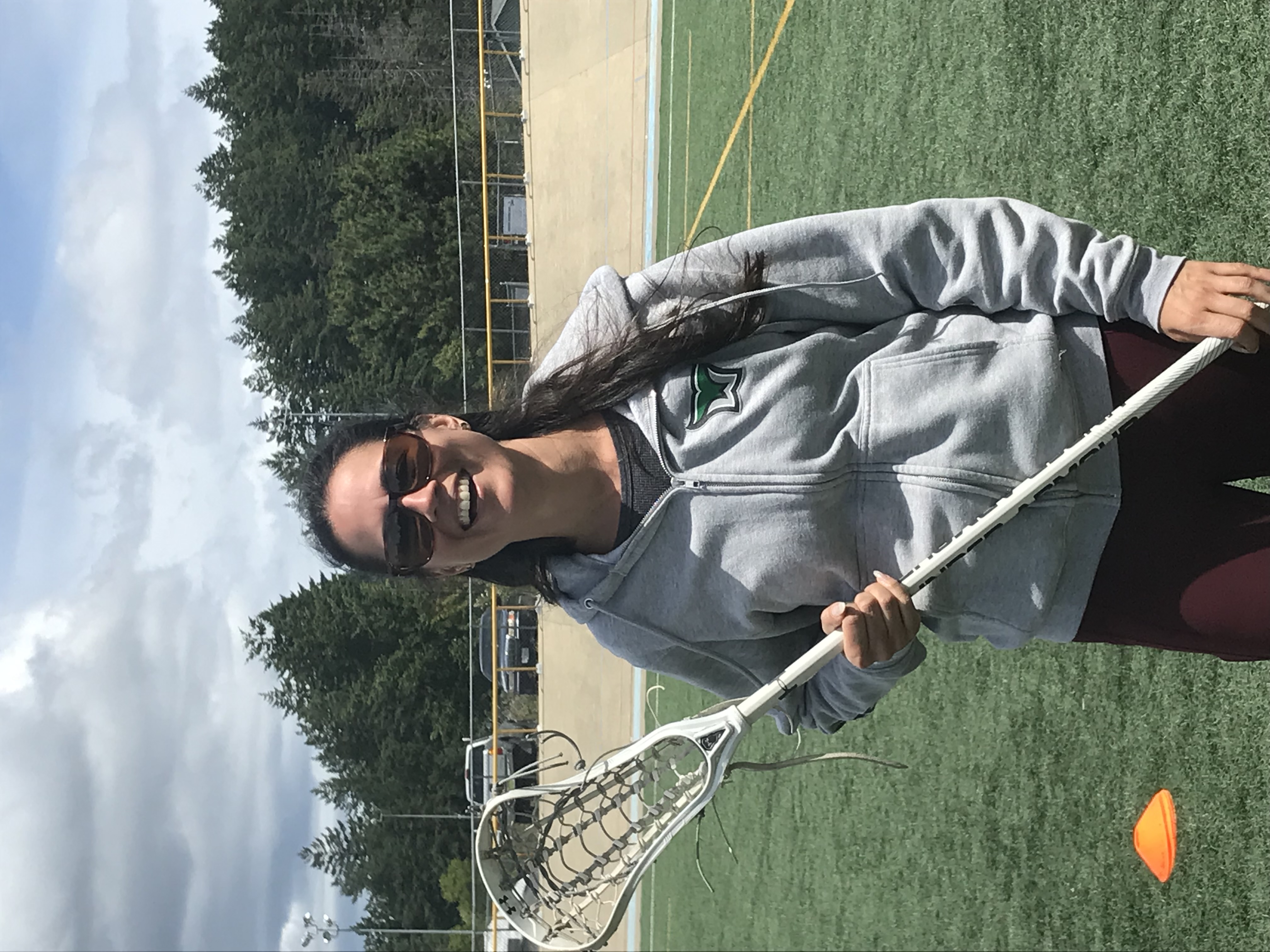 I am new to lacrosse, my daughter started playing at the age of 9, two years ago in girls field lacrosse. She enjoyed playing, unfortunately there were not enough girls in her age group that the girls could not play games, so she changed to co-ed. Our family has really enjoyed the Lacrosse community. I played basketball and volleyball growing up and loved team sports. I would like to help the girls' lacrosse grow and help build confidence to the young girls starting out.
Maya Iles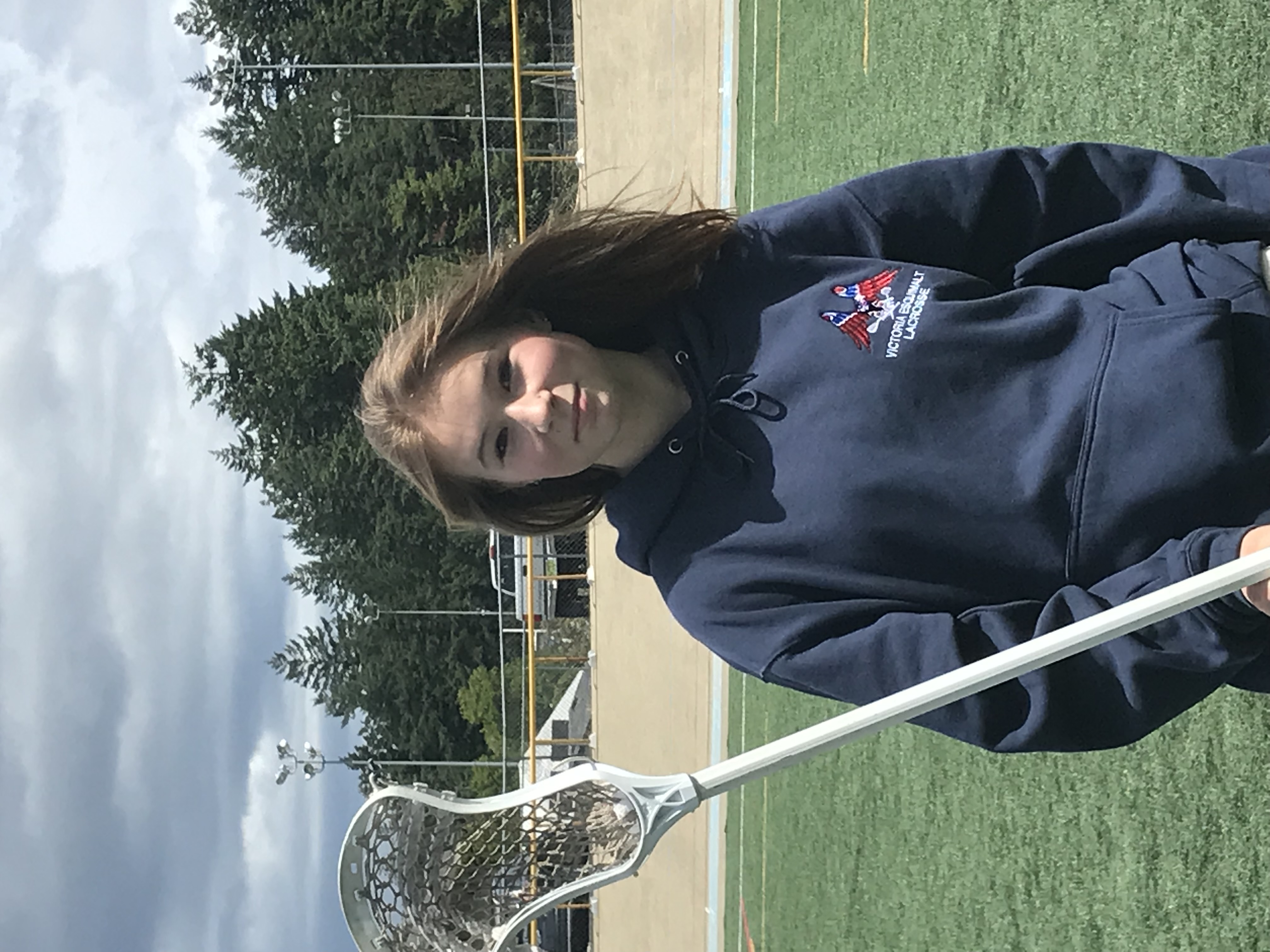 Maya Iles started playing lacrosse only two years ago with the JDF female field lacrosse club. Maya has also played Eagles lacrosse U17 for the 2023 female box lacrosse session this year. Maya joined the Royal Bay lacrosse academy in grade nine where she plays defense for the Ravens. Maya has grown to love lacrosse and is excited to continue to grow in her own skills as well as give back to the Westshore community to grow the sport.